Rugby Leagues
The two largest professional rugby leagues in the world consist of: the Australian/New Zealand National Rugby League and the British Super League while the Super League in Europe and the National Rugby League (NRL) in Australia are the world's premier club competitions. The first Rugby League World Cup was held in France in 1954. CXSports breaks league profiles further below.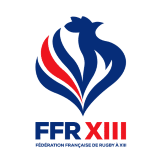 FFR: Brief Background and Synopsis
The French Rugby Federation governs the Rugby Union in France and manages any and all activities relating to the French national rugby team and the LNR (ligue national de rugby), which runs France's professional leagues. Created back in 1919, the FFR has an active affiliation with World Rugby, the sport's governing body. It is an institution delegated by the Ministry of Sports, which is responsible for administering, regulating and developing French amateur rugby on the national territory, as well as supervising the French teams.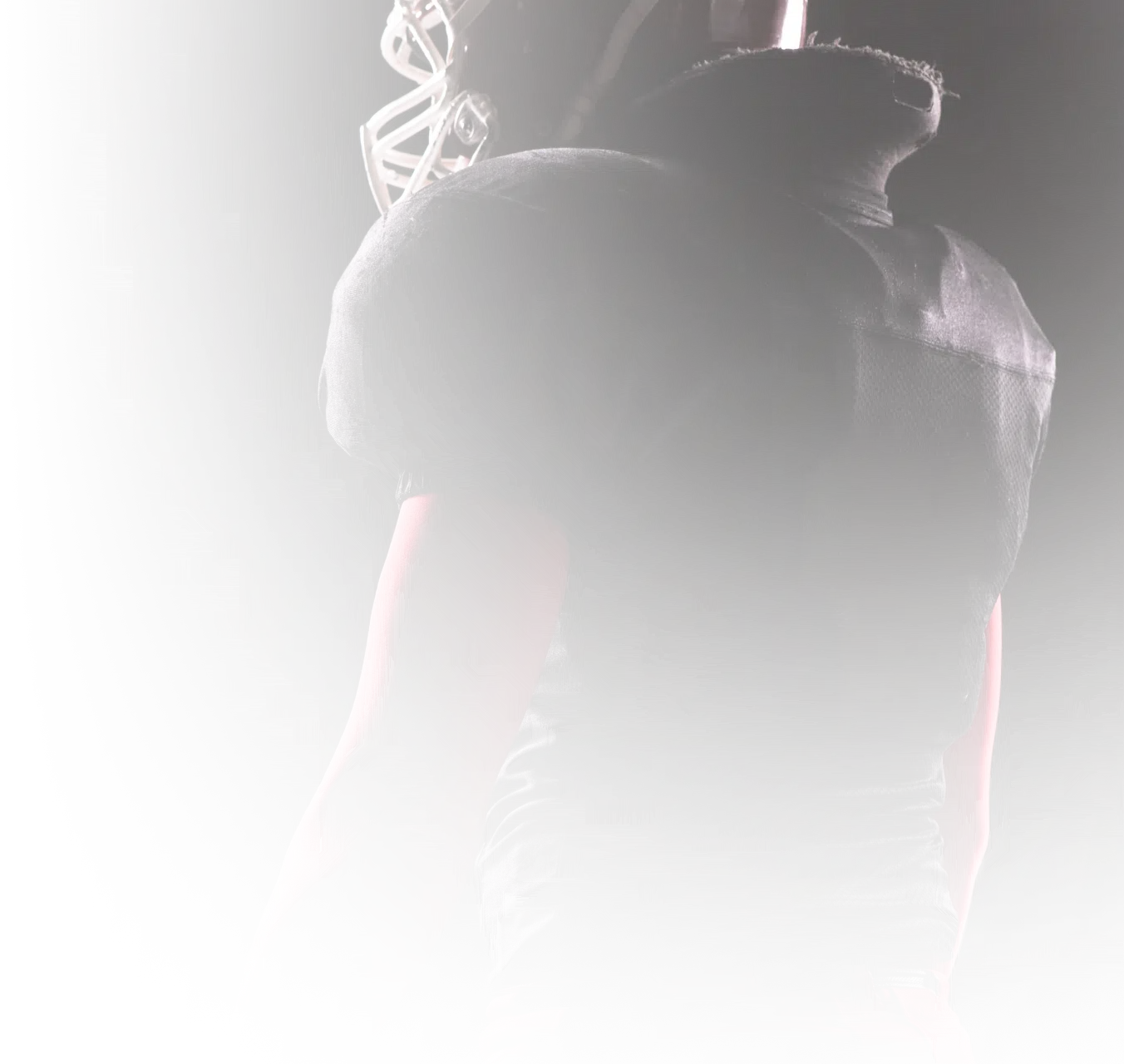 Lucas Caneda's Favorite Crypto Platform
Buy Bitcoin in 5 Minutes.
We made it super easy to buy bitcoin. See why Coinmama was voted #1 Crypto Exchange.
Buy Now
We earn a small commission if you make a purchase, at no additional cost to you.