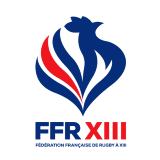 La FFR : CXSports vous offre un nouveau regard sur l'association qui se charge d'organiser et de développer le rugby à XV et le rugby à VII en France.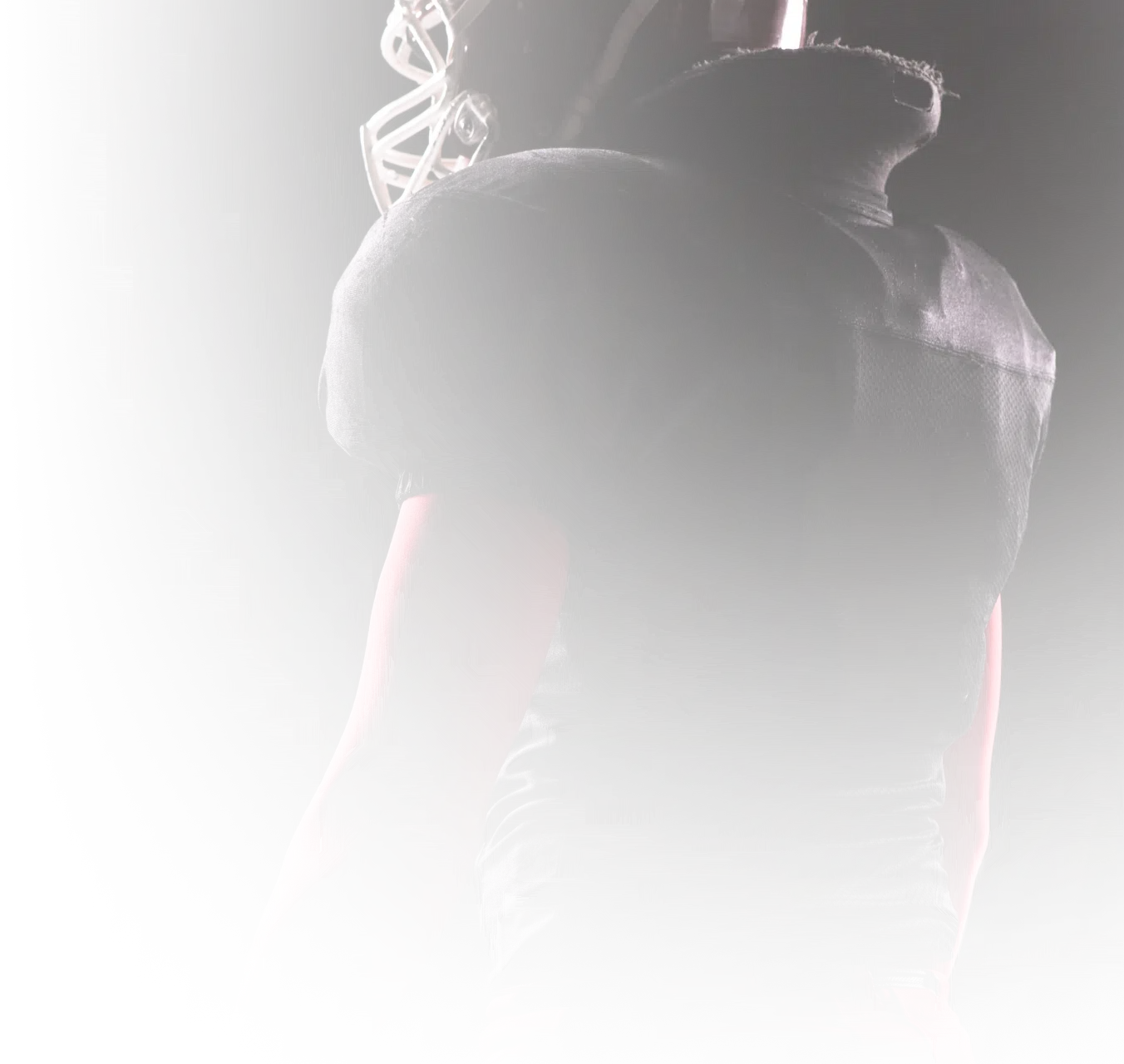 Lucas Caneda's Favorite Crypto Platform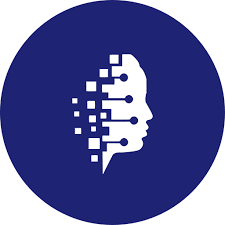 Buy Bitcoin in 5 Minutes.
We made it super easy to buy bitcoin. See why Coinmama was voted #1 Crypto Exchange.
Buy Now
We earn a small commission if you make a purchase, at no additional cost to you.