About Us
Listed on the Aquis Stock Exchange in London, CXSports is owned and operated by ChallengerX plc, a sports influencer sponsorship platform and monetization technology company serving sports clubs, players, sports news sites, and other influencers around the world. Our technology helps customers, at no cost to them, generate incremental recurring revenues from their existing followers via a proprietary LOPI ("Leverage Other People's Influence") strategy. ChallengerX also offers bespoke service packages that help clubs develop and build their brand, rapidly grow their base of fans, gain additional higher-end sponsors, and source and sell club merchandise through a club-branded eStore the Company operates on each club's behalf.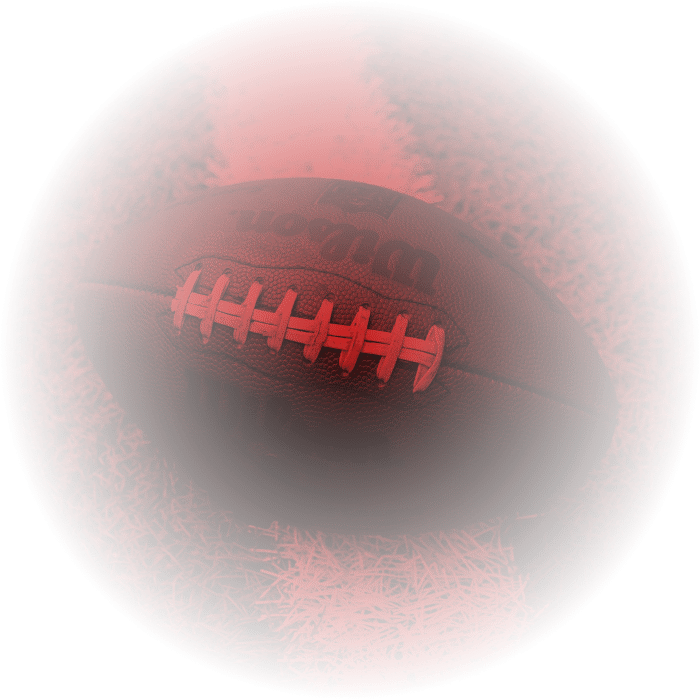 Our Purpose

The purpose of our  sports influencer sponsorship platform is to create new recurring revenues for all constituents of the amateur/semi-pro sports club ecosystem, including clubs, leagues, players, and sports-focused websites.

Our Mission

Our mission consists in onboarding up a minimum of 2,000 customers to our sports influencer sponsorship platform by the end of 2022 and 50,000 or more customers by New Year's Day, 2025. We also aim to generate a minimum average of €150 in net revenues per month, per club within three months of sign on.

CXSports is a "Saas 2.0" technology company

We provide our customers with technology tools that allow them to immediately begin earning revenues from their existing online following and influence.

We are also developing a module that generates revenues "cashless donations" from online purchases made by fans who install clubs' browser extension.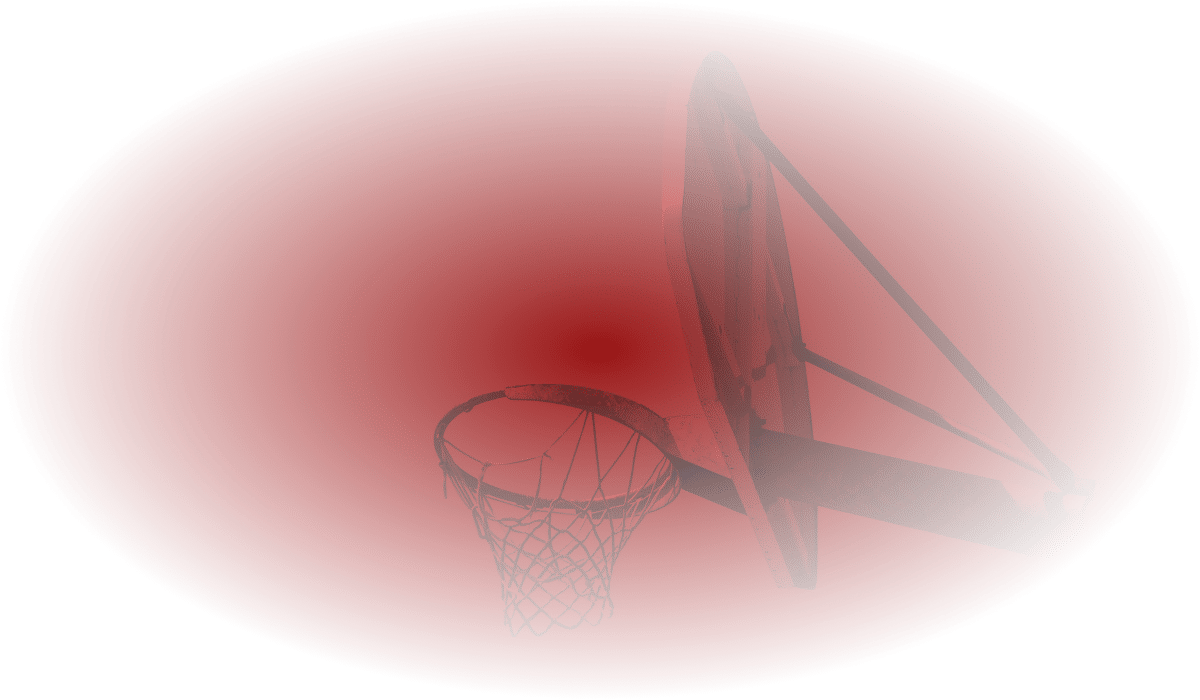 Bespoke Revenue Generation and Brand Development
For a small percentage of our most brand aware customers, we also:
01

Develop and adequately manage their brand

02

Help them secure new, larger sponsorships

03

Market their club to a global fan base

04

Source and market club-branded merchandise online