Sports Industry News
A CXSports cobre as últimas notícias sobre tecnologia desportiva, com destaque para as suas próprias iniciativas de meios de comunicação disruptivos e o seu impacto nos desportos amadores. Nesta secção, damos-lhe uma visão rápida daquilo em que estamos a trabalhar actualmente em termos de desenvolvimento tecnológico, iniciativas de comunicação social e RP e muito mais. Pode encontrar informações adicionais na nossa secção de podcasts.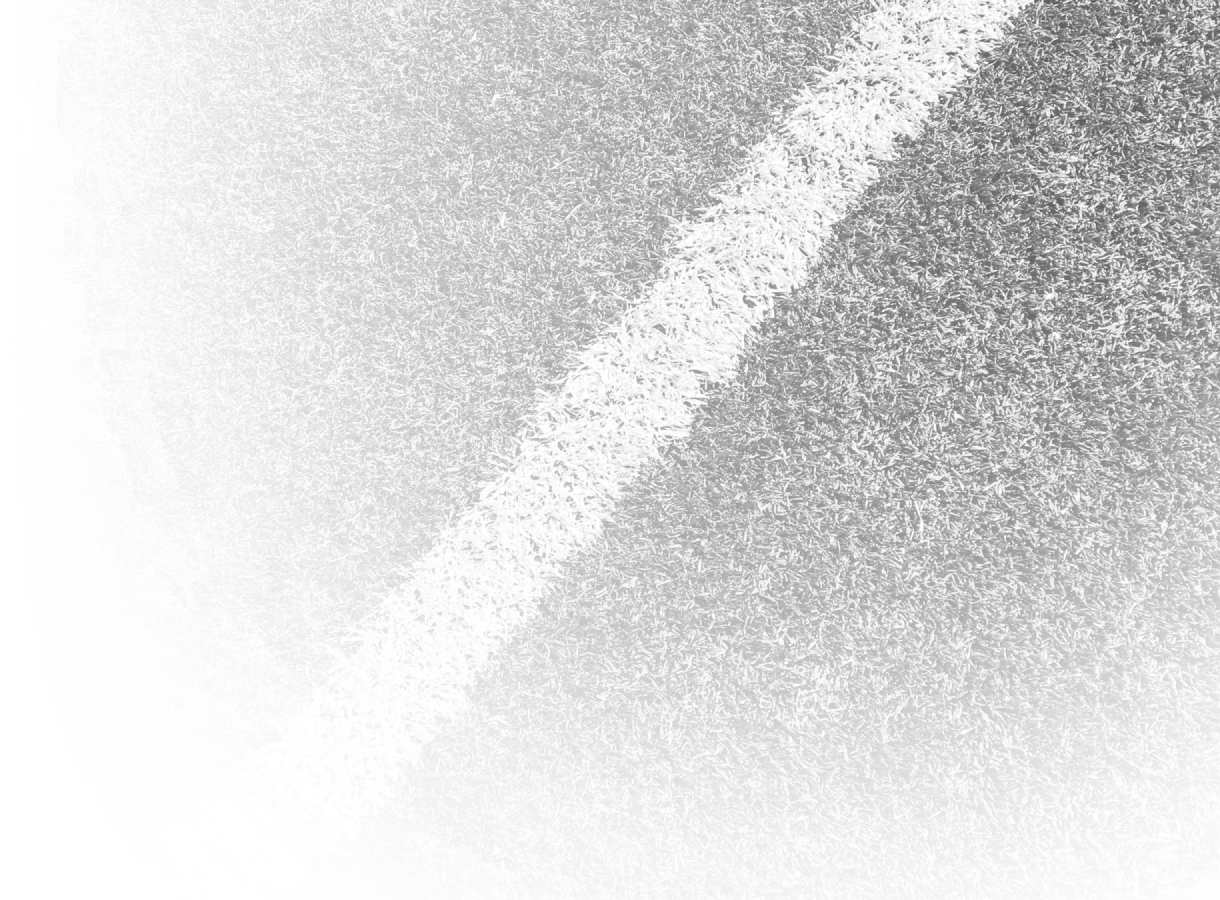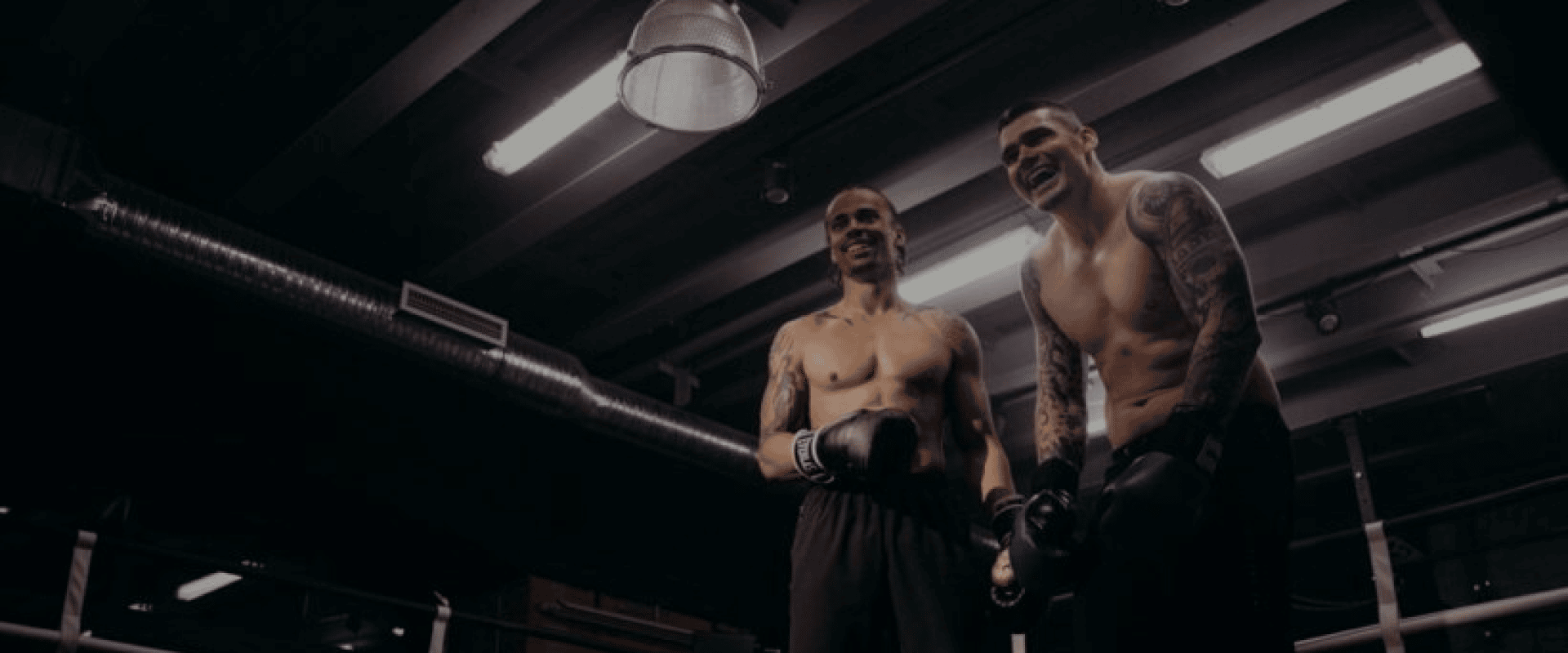 How CXSports Can Find a Small Sports Promoter Guaranteed Sponsorships
When resources are tight and there are no guaranteed sponsorships, every small sports promoter faces a fierce uphill battle. But there are ways they can tip the odds in their favor. CXSports, a new sports marketing company, has come onto the market with one such solution, promising to help sports promoters, leagues, teams, and athletes find sponsors, engage with fans, and get paid.