Industry News
Vitae nibh tortor donec viverra elementum. Pulvinar nibh adipiscing tincidunt morbi ultricies ut sit. Tellus posuere lacus, phasellus et sodales. Rhoncus nascetur molestie urna ut sed. Ut tempor, etiam proin leo sit lorem arcu risus. A convallis massa fermentum at ante risus adipiscing egestas. Viverra egestas quis justo, dui. Morbi felis pharetra dictumst massa. Tellus felis aliquet consectetur quis.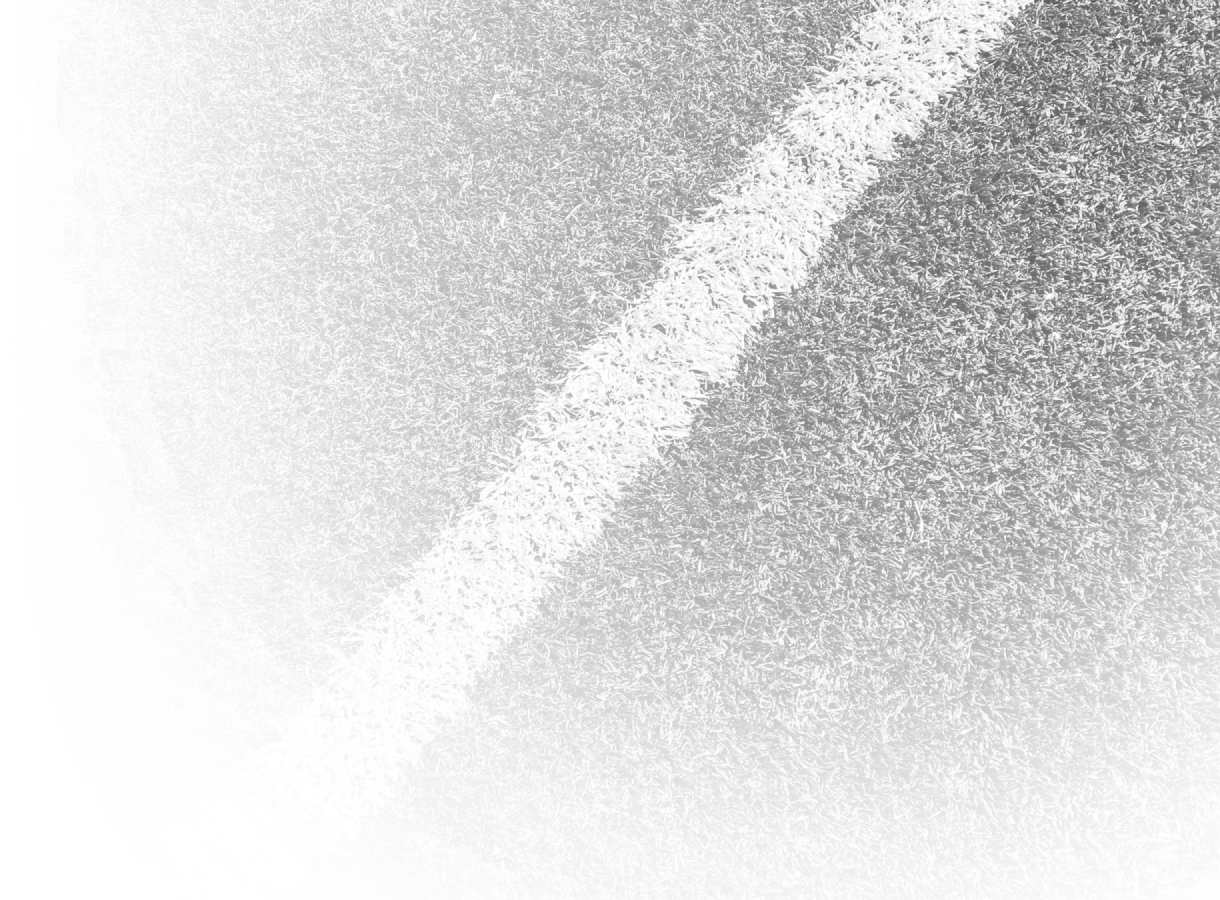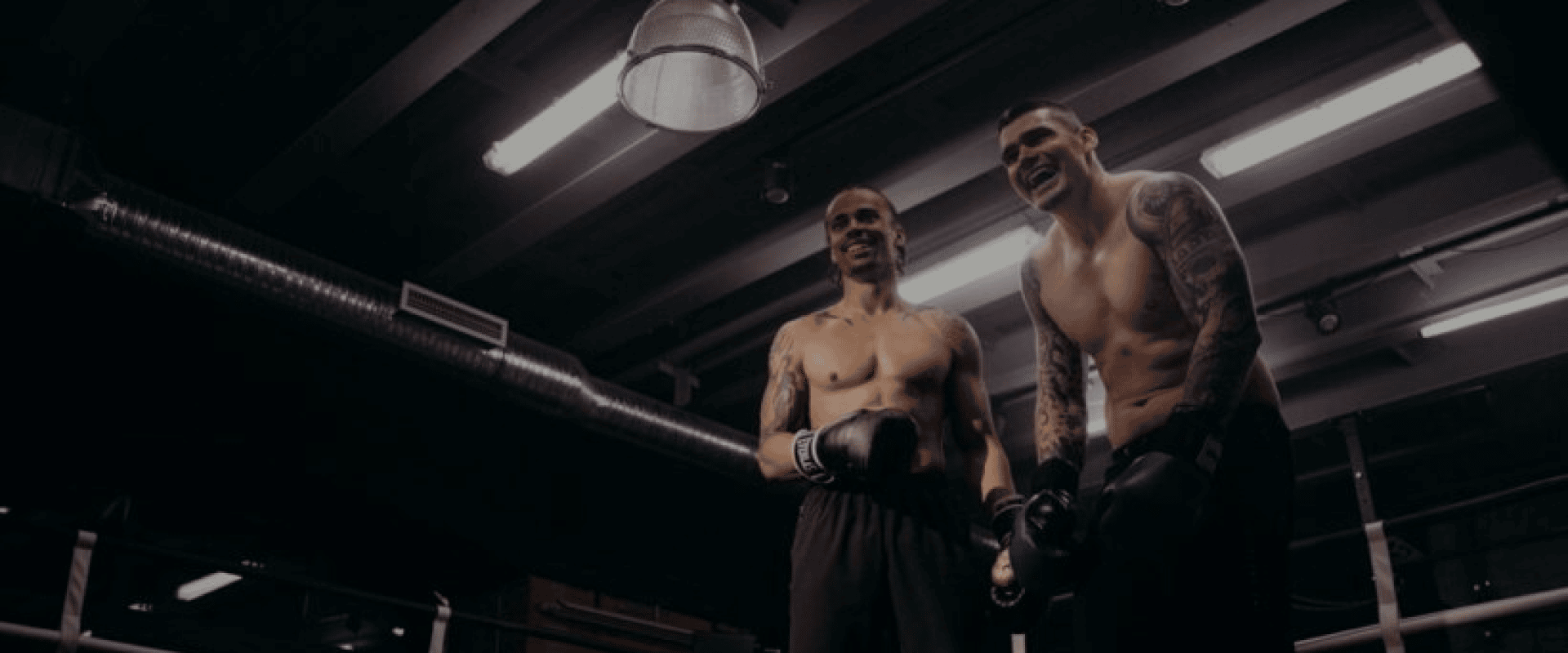 How CXSports Can Find a Small Sports Promoter Guaranteed Sponsorships
When resources are tight and there are no guaranteed sponsorships, every small sports promoter faces a fierce uphill battle. But there are ways they can tip the odds in their favor. CXSports, a new sports marketing company, has come onto the market with one such solution, promising to help sports promoters, leagues, teams, and athletes find sponsors, engage with fans, and get paid.