Sobre nosotros
CXSports cotiza en la Bolsa de Londres, es propiedad y está gestionada por ChallengerX plc, una empresa de tecnología de monetización «SaaS 2.0» y marketing digital que presta servicios a clubes deportivos, jugadores, sitios de noticias deportivas e influencers de todo el mundo. Nuestra tecnología ayuda a los clientes a generar ingresos incrementales recurrentes sin costo alguno, a partir de sus seguidores existentes a través de una estrategia LOPI («Leverage Other People's Influence») patentada. ChallengerX también ofrece paquetes de servicios  que ayudan a los clubes a desarrollar y construir su marca, además de promover el crecimiento de la base de fanáticos, este paquete de servicios ayuda a obtener patrocinadores adicionales de alto nivel asi como a conseguir y vender productos del club a través de una tienda electrónica que la empresa opera en nombre de cada club.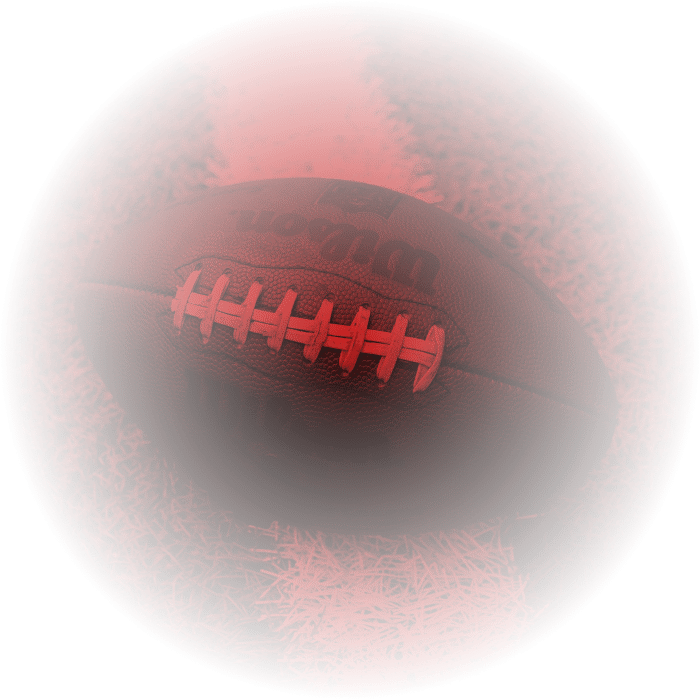 Our Purpose

Our purpose is to create new recurring revenues for all constituents of the amateur/semi-pro sports clubecosystem, including clubs, leagues, players, and sports-focused websites.

Our Mission

Our mission consists in onboarding up a minimum of 2,000 customers by the end of 2022 and 50,000 or more customers by New Year's Day, 2025. We also aim to generate a minimum average of €150 in net revenues per month, per club within three months of sign on.

CXSports is a "Saas 2.0" technology company

We provide our customers with technology tools that allow them to immediately begin earning revenues from their existing online following and influence.

We are also developing a module that generates revenues "cashless donations" from online purchases made by fans who install clubs' browser extension.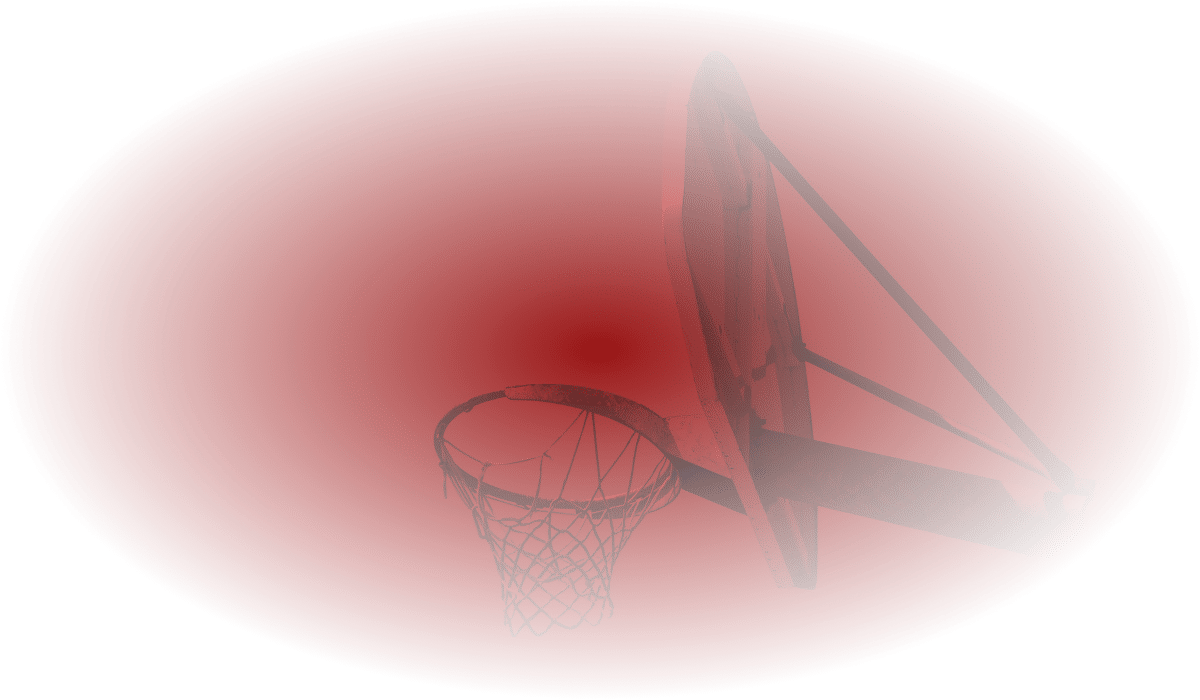 Bespoke Revenue Generation and Brand Development
For a small percentage of our most brand aware customers, we also:
01

Develop and adequately manage their brand

02

Help them secure new, larger sponsorships

03

Market their club to a global fan base

04

Source and market club-branded merchandise online