Ressourcen
Treffen Sie den CXSports-Sponsor Arsenal
Sportsponsoring für alle, auch für Amateure!
Sportsponsoring (selbst für Profiteams und -sportler) ist keine leichte Aufgabe. Aber wenn es um Amateursport geht, kann die Herausforderung, ein Sponsoring zu finden und zu sichern, geradezu entmutigend sein. CXSports hat es sich zur Aufgabe gemacht, dieses Problem in großem Umfang zu lösen, indem es jeder Sportliga, jedem Team, jedem Athleten und jedem Influencer eine faire Chance gibt, seinen Einfluss schnell, effizient und ohne Kosten zu monetarisieren. Die CXSports-Plattform stützt sich auf verlässliche Beziehungen zu Betreibern aus einer Vielzahl von Branchen, die ihren Partnern nachweislich hohe Resteinnahmen auf Lebenszeit bescheren.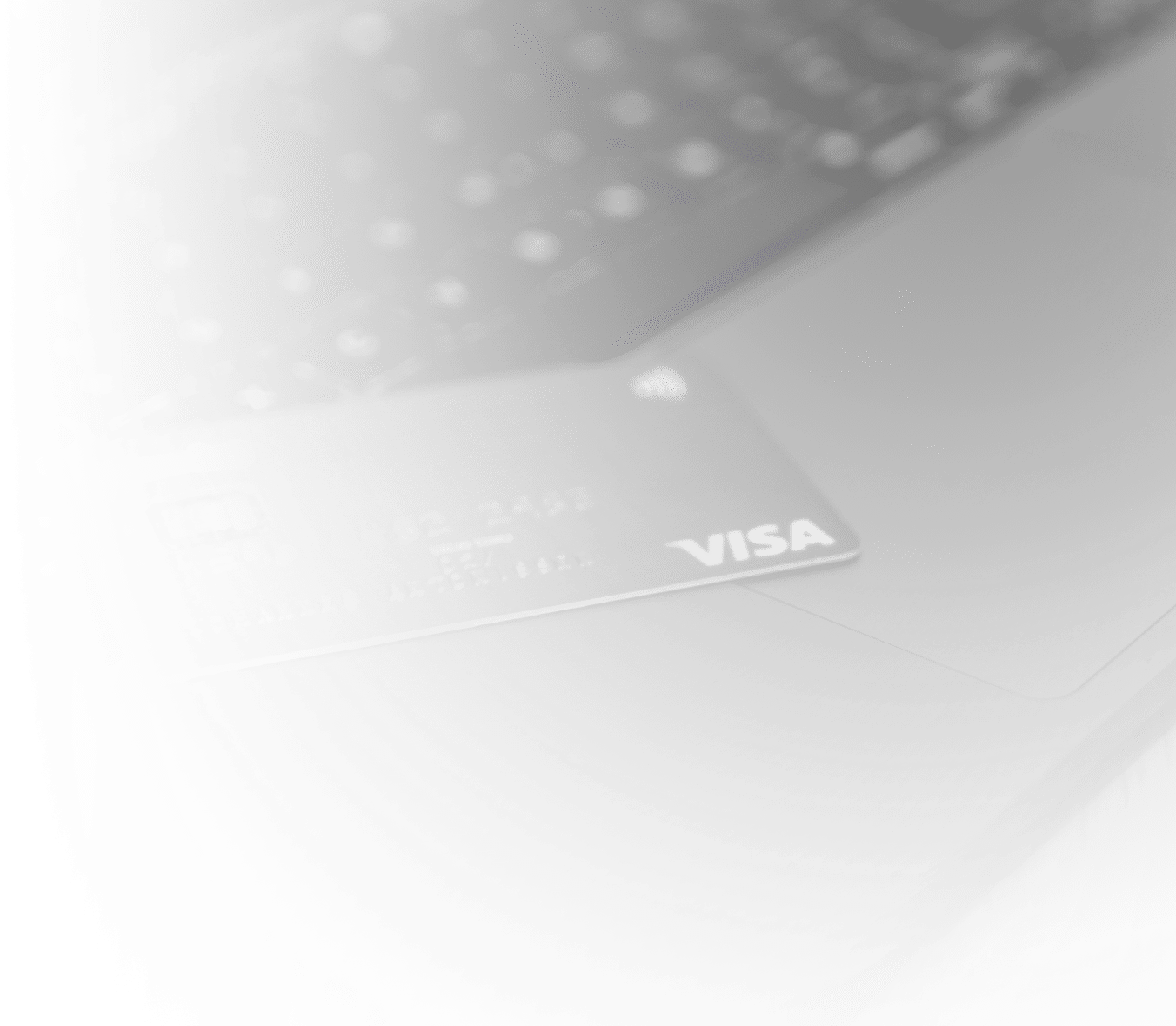 Times have changed. Gaming sponsors are responsible for hundreds of millions of dollars in athlete, team and league sponsorship revenues every year. But getting your hands on that purse is no easy task. That is where CXSports' Money Pages come in, delivering hundreds of relationships on a platter.
Fintech sponsorship is no longer reserved to elite teams and athletes. You don't have to be a celebrity in order to generate sponsorship revenue from fintech operators. CXSports' Money Page module levels the playing field for everyone in the value chain.